Silicious-calcareous autoclaved flat sheets reinforced with mineralized cellulose fibers. The use of these plates for the construction of ventilated facades is constantly growing.
Advantages
The fibre cement ensures the integrity of the existing structure, it protects against significant fluctuations in temperature reducing energy costs; easy installation, allows embodiments of pleasant appearance and cost. They are non-flammable and non-rotting. Are not attacked by rodents, insects and mildew.
Processing
The excellent performance of the flat pigmented mass fibre cement sheets of can be improved as regards the resistance to smog and waterproofness through a UV transparent coating cycle, giving a great washability to the surface and reducing absorption.
The treatment allows easy removal of the metropolitan graffiti from the surface.
Dimensions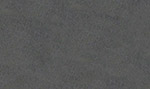 100x58,9x1,2 cm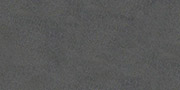 120x60x1,2 cm


150x58,9x1,2 cm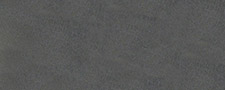 150x60x1,2 cm
Available finishes and colors